CATCH SURF
SOUTHERN CALIFORNIA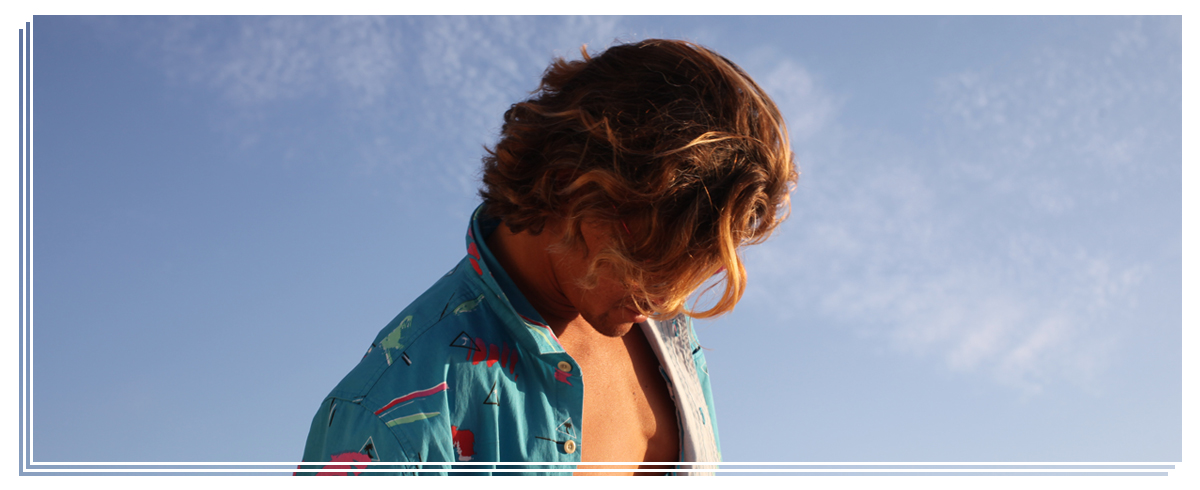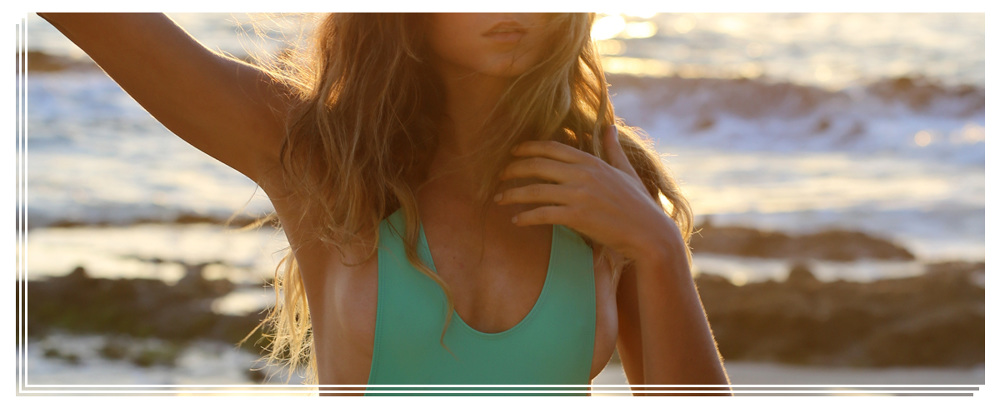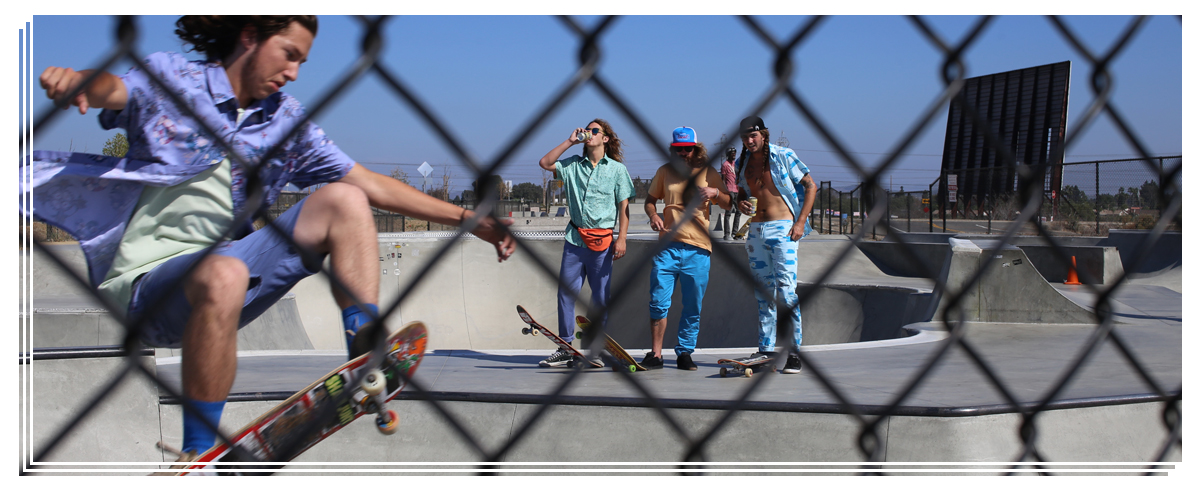 We've been a Catch Surf's constant collaborator for several years. By working as part of the creative team, we've been able to aid in the creation of the core brand's identity since it's inception in 2010 through visual design based in Photography, Video and Graphic Design.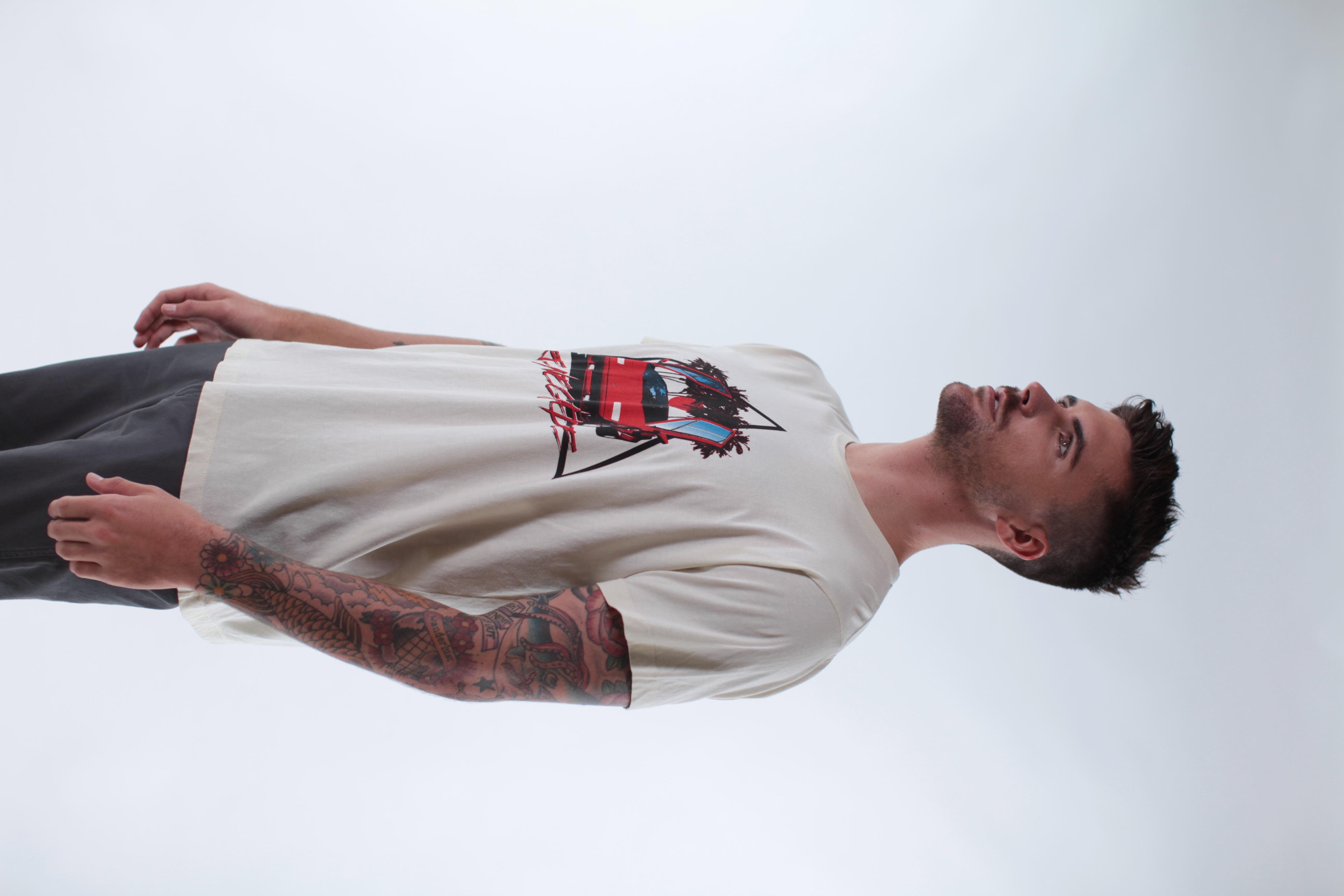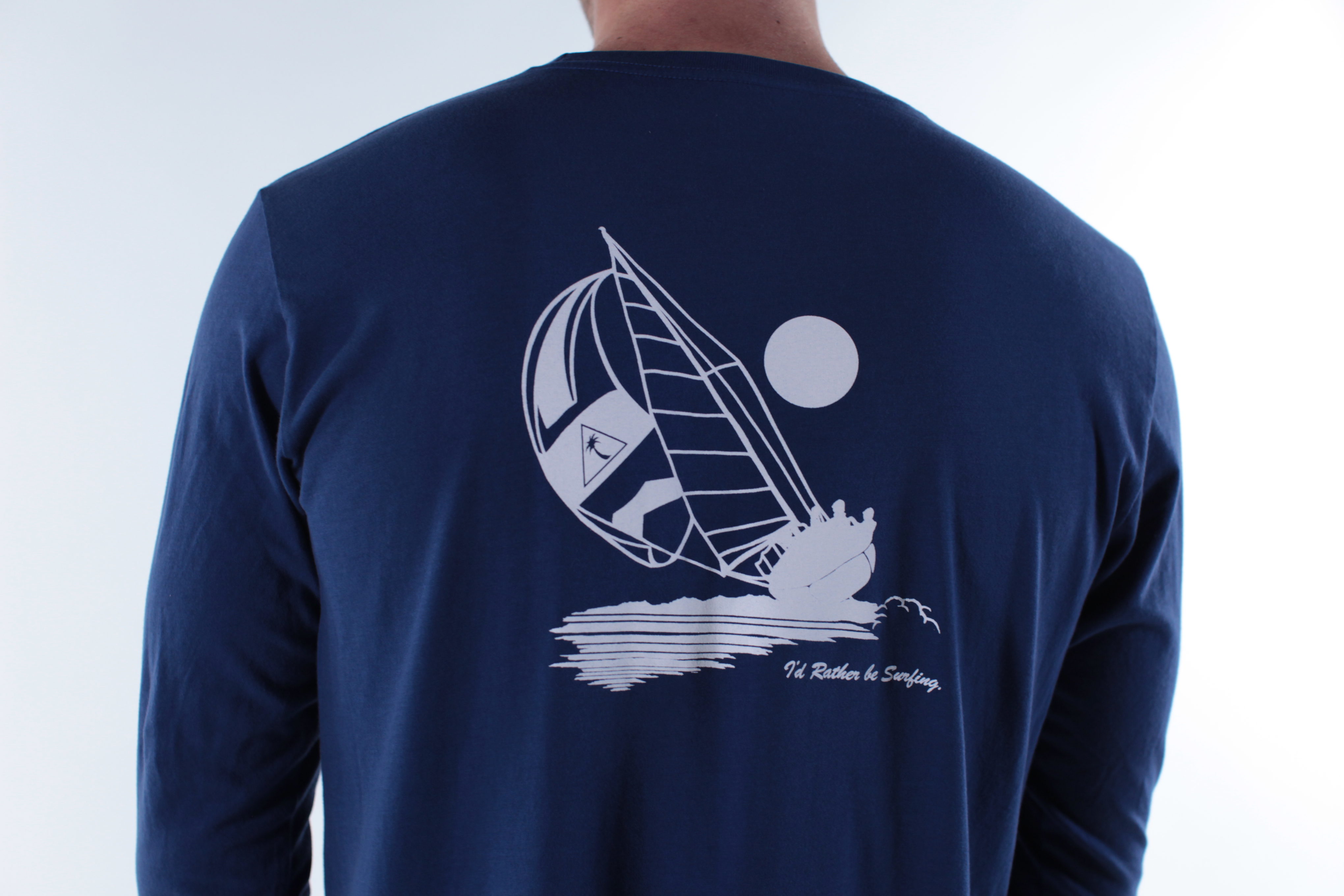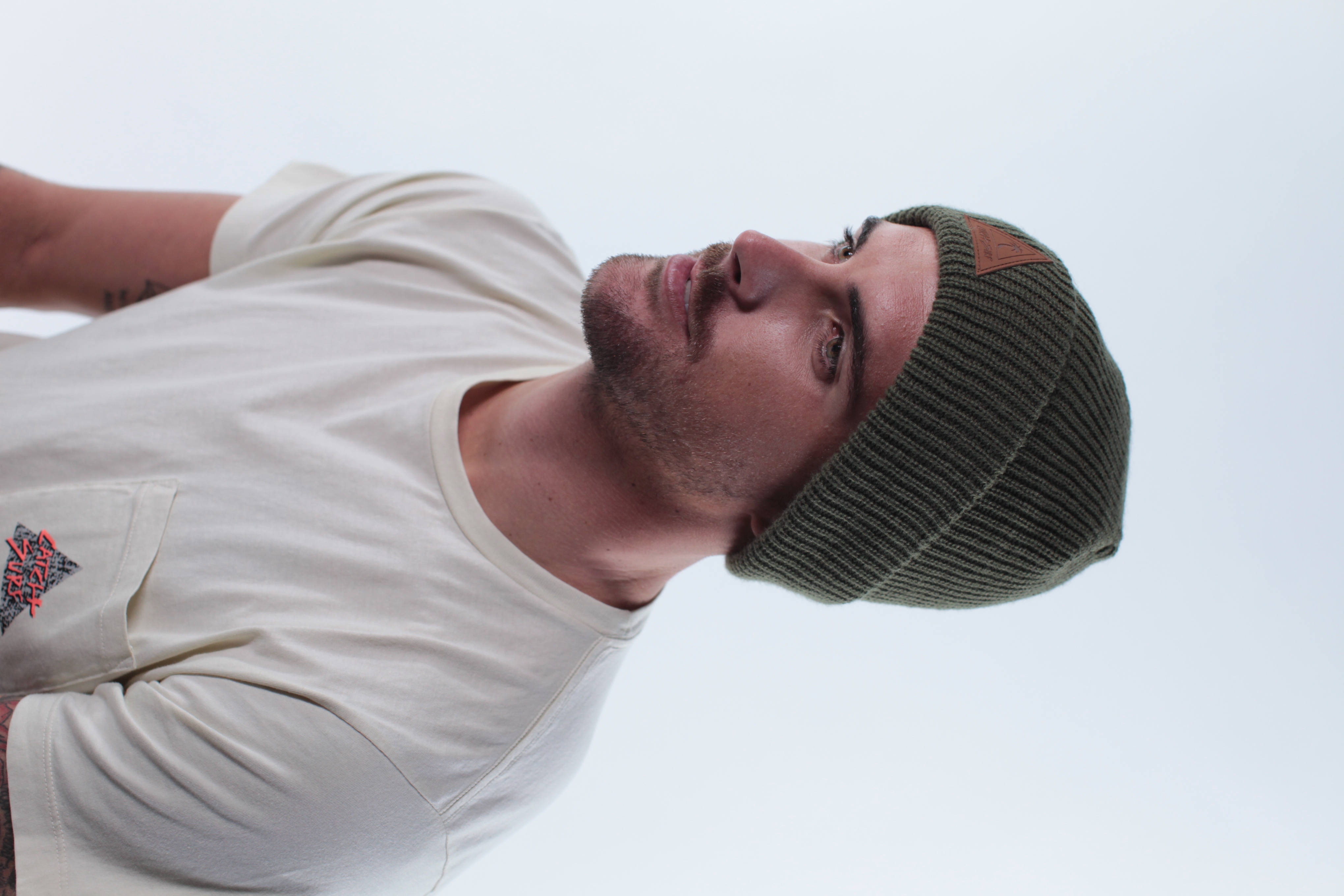 We created look books for various campaigns and apparel seasons.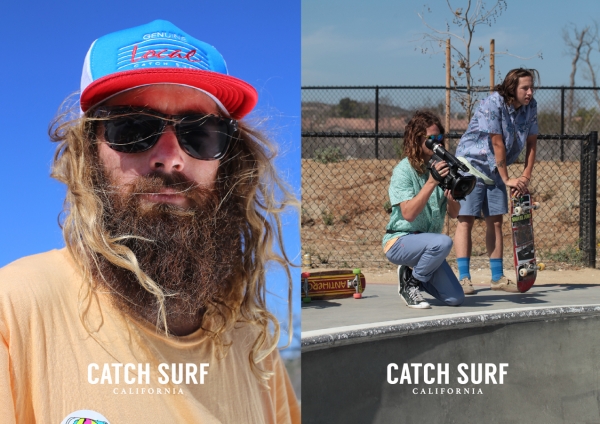 We are happy to have grown a longlasting and strong relationship with the brand.