SIE PUBLISHING

An environmental brand with the community in mind.








SIE Publishing creates environmentally responsible and socially conscious products
with the aim to use design and contemporary aesthetics as a device to deliver a progressive ideology.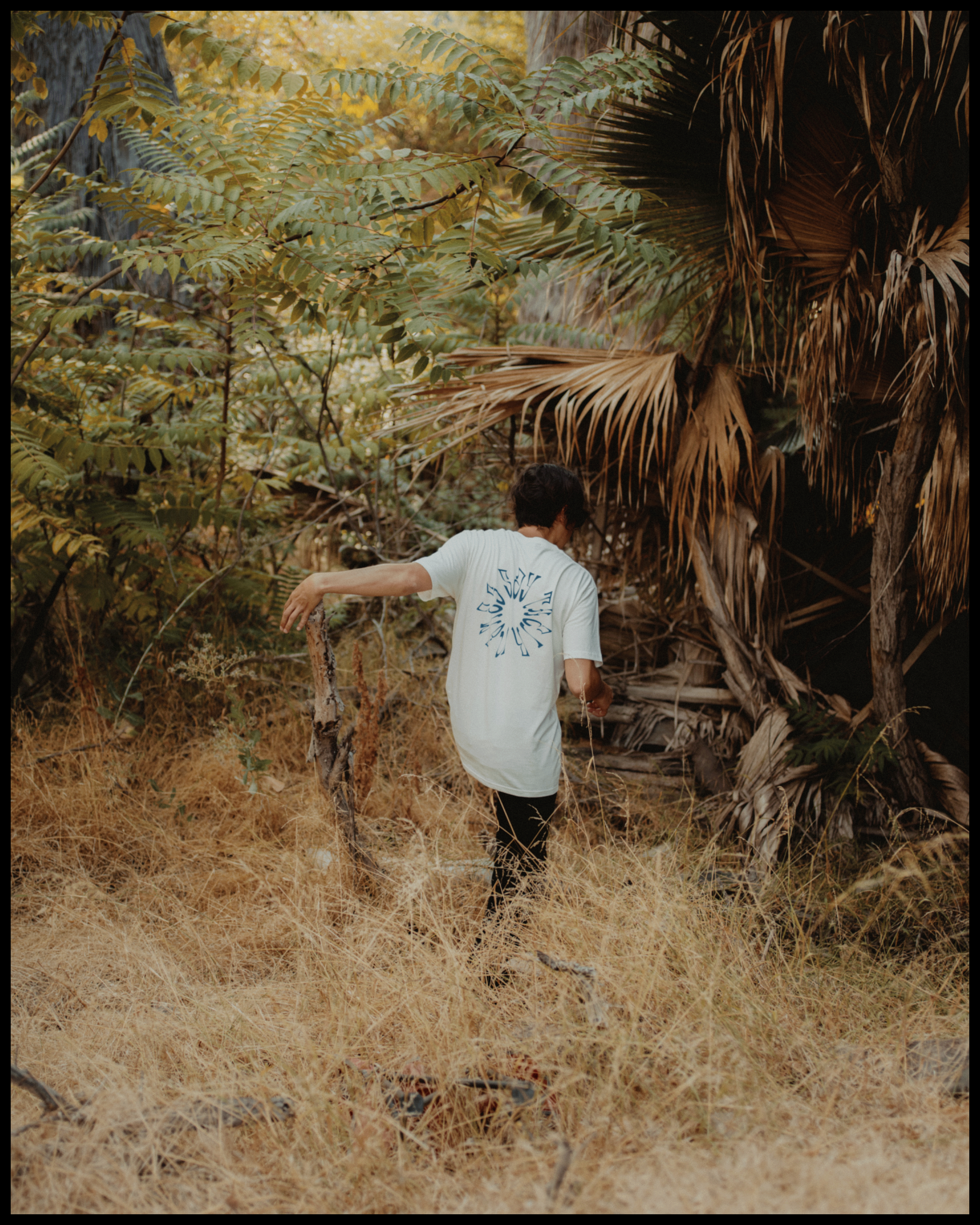 The branding concept draws inspiration from the wild urban landscape, making emphasis on current issues of popular culture and sustainability
whilst celebrating youth and it's tireless progressive cultural thought as well as it's spontaneous creativity.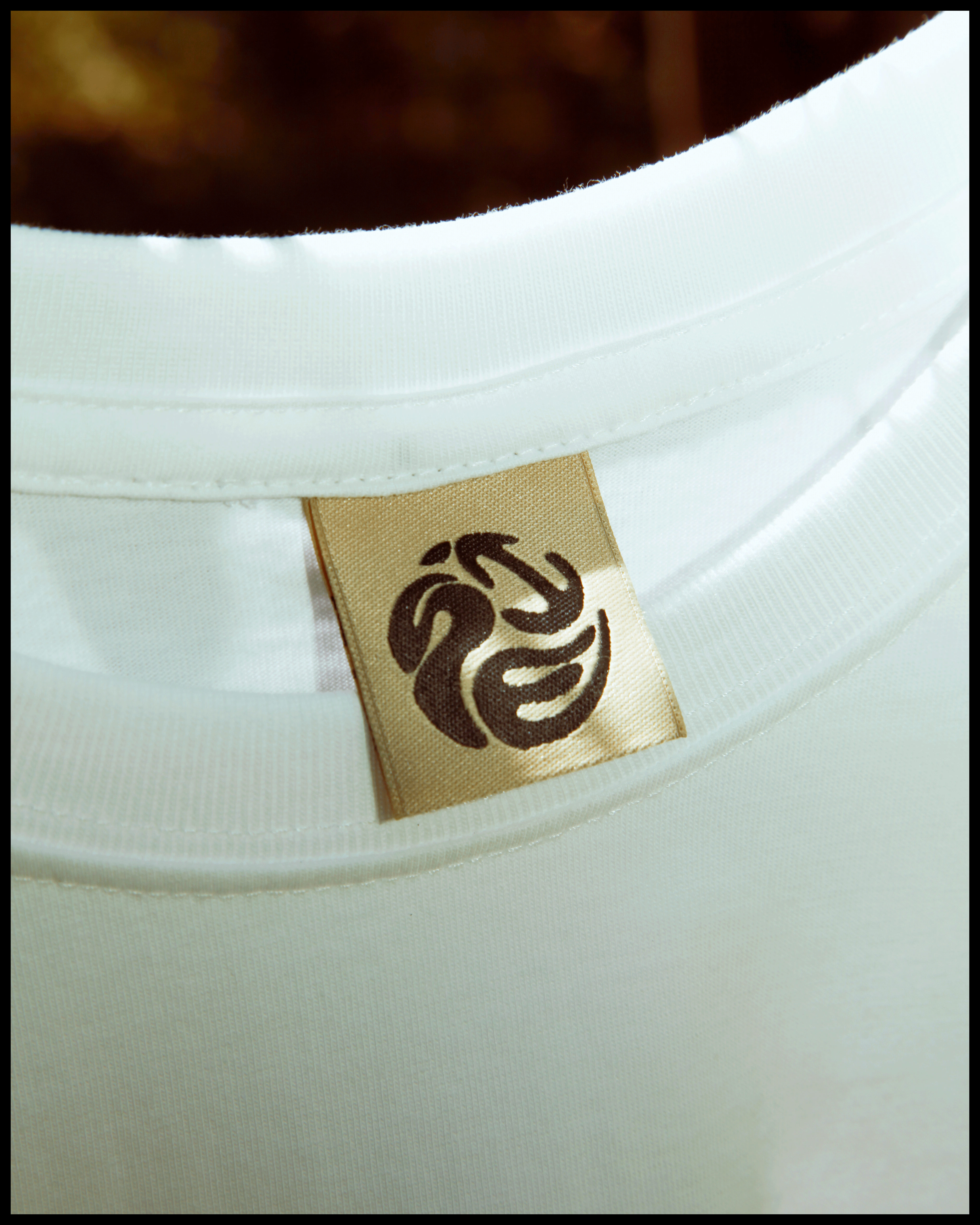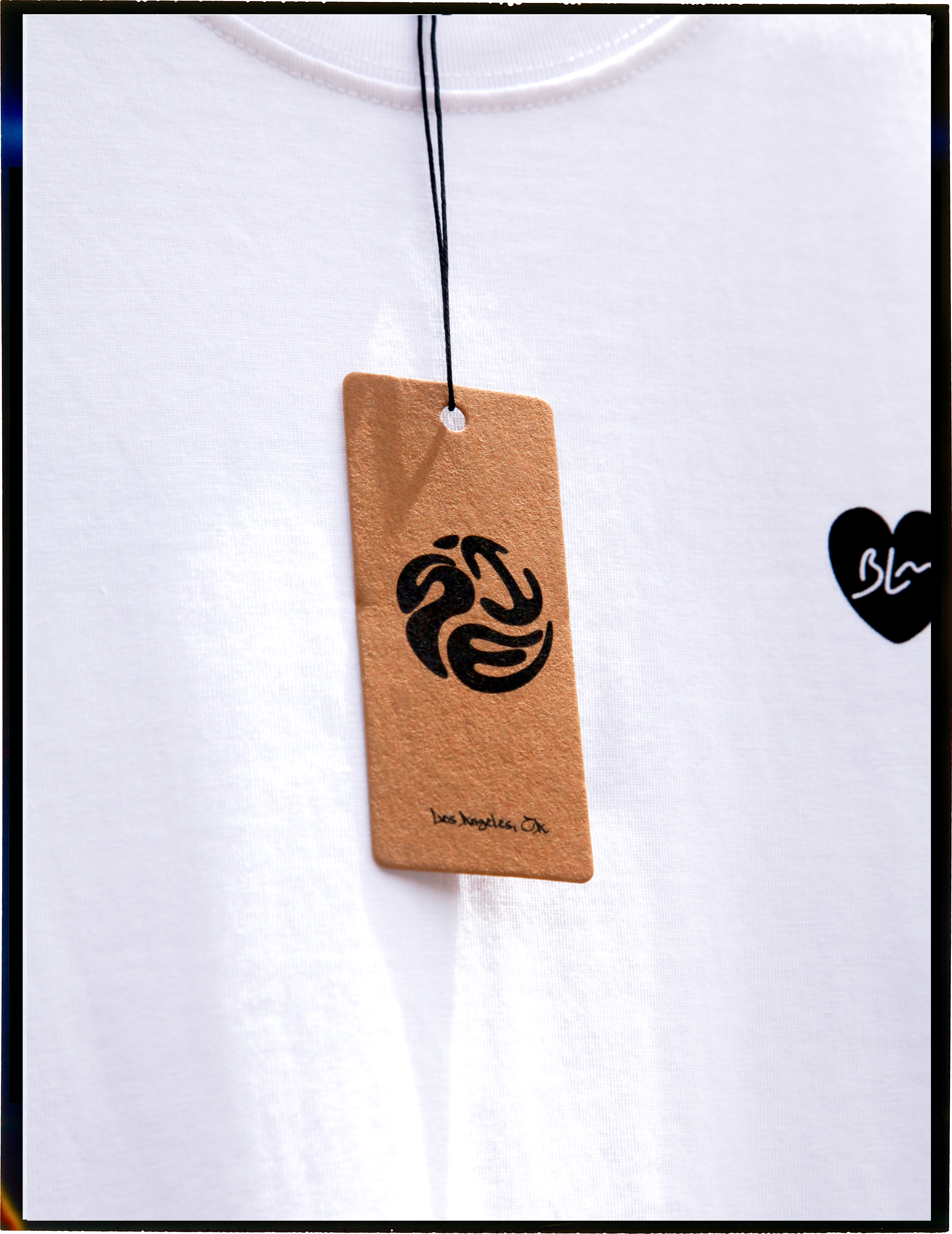 An ongoing conversation between design, images and sustainable materials in order to create products of the highest quality.
Photography by Sean Lemoine & Izaac Enciso